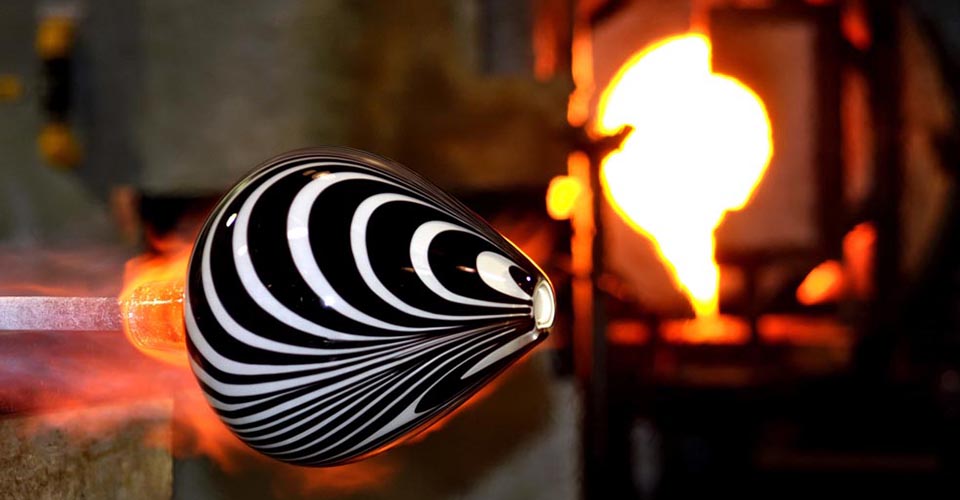 February 8, 2017 6-8:30pm
Celebrating our local glass artists!
Brenna Baker – Blown Glass
Chelsea Rousso – Fused Glass
Rob Farnan – Lampwork
Introducing artists
Lori Brown – Fused Glass
Anne Orvieto – Fused Glass
Brenna Baker of Hollywood Hot Glass presented information about the hot glass blowing process. Lamp-worker Rob Farnan made intricate glass sculptures inspired by the sea as guests watched him at work. Kiln-formed fused glass is the specialty of Chelsea Rousso, Professor of Fashion at the Art Institute of Fort Lauderdale. She showed how easy it is to create your own work of art at her fused glass classes. The artwork of two of her most talented students Lori Brown and Anne Orvieto was exhibited during the event.