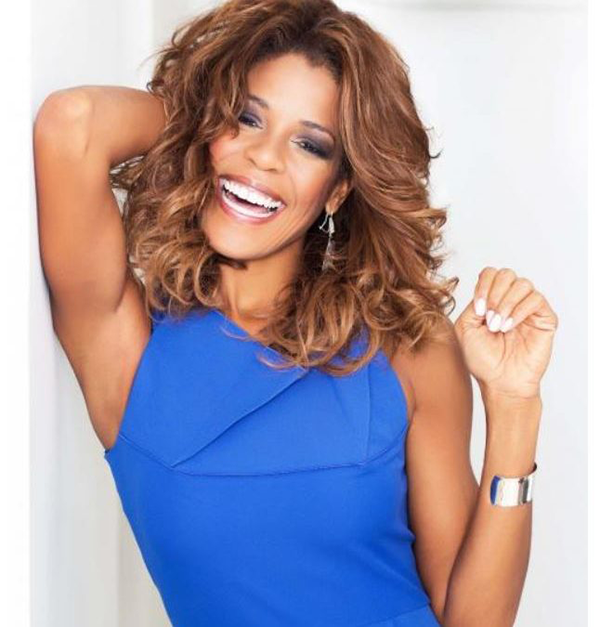 Thursday, April 11, 2019
6:00 pm to 9:00 pm
WMODA has partnered with the Venetian Arts Society to create an exciting concept in evening entertainment. Join us on Thursday, April 11 for Café Society, which combines the performing arts and the fired arts in the spectacular setting of our Chihuly Gallery.
Café Society is an intimate evening in the style of the cabarets and night-clubs of the Jazz Age of the roaring twenties. Our next event stars Nicole Henry, one of the jazz world's most acclaimed vocalists. Nicole possesses a potent combination of dynamic vocal abilities, impeccable phrasing, and powerful emotional resonance. Her passionate, soulful voice and heart-felt charisma has earned her a Soul Train Award for "Best Traditional Jazz Performance".
VAS/JKV/WMODA Members $35.00
General Public $50.00
For tickets and more details visit:
venetianartssociety.org/events/Nicole-henry/