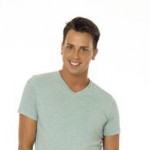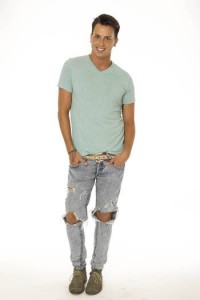 Fashion and porcelain…I know, that doesn't seem to go together.
What about "Project Runway" and porcelain?
That is exactly what the exhibit "Flair For Fashion" atDania Beach's Wiener Museum of Decorative Arts (WMODA) is all about.
The show of ceramic art and couture gets a kick-off preview party with an appearance by "Project Runway" contestant Mitchell Perry and a fashion show of designs created by students at the Art Institute of Fort Lauderdale that were inspried by top ceramic artists and manufacturers.
The fundraiser for the Art Institute will be Thursday, Sept. 18 from 6 to 10 p.m. Tickets are $10 and can be bought at WMODA.com.
The exhibit of student-designed fashion alongside ceramic sculptures from Royal Doulton,Dennis Chinaworks and others continues through Dec. 19. Royal Doulton often depicted fashion from the 1900s and many pieces for Dennis Chinaworks were created by Sally Tuffin, a fashion designer of 1960s couture in London's Carnaby Street.
WMODA is located at 481 South Federal Highway in Dania Beach. The venue is open to the public Monday through Friday from 10 a.m. to 5 p.m..
Project Runway contestant at "Flair For Fashion" benefit – SouthFlorida.com.