In addition to the permanent exhibition galleries at WMODA, featuring ceramic art from the 18th century to the present day, the museum presents a program of rotating exhibitions and events. Check back regularly to see what's new at WMODA.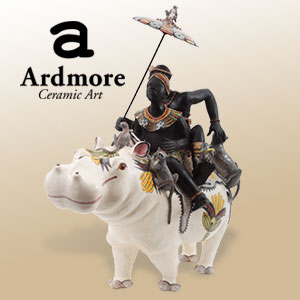 ARDMORE from AFRICA
We are because of others
A giant smiling hippopotamus, ridden by intrepid Zulus, greets you as you enter the new Ardmore gallery at WMODA and visitors can't stop smiling in return.
See more about this exhibit.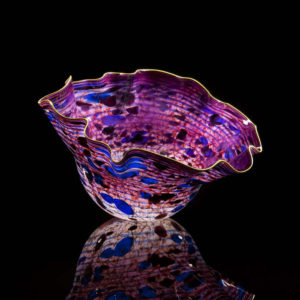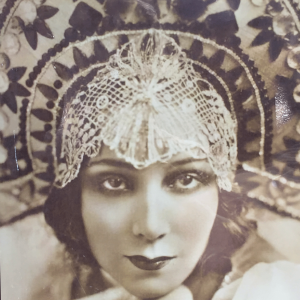 Stage & Screen
A dramatic cast of characters performing in porcelain from theatrical idols to the silent movies and talkies of Hollywood. See more about this exhibit.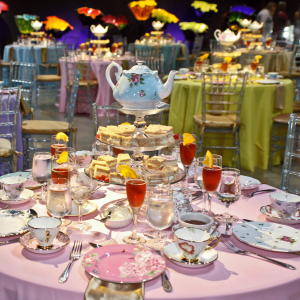 The Art of Tea
A taste of the times from the traditional English ritual of afternoon tea on fine china to the Tango tea dances of the Jazz age. See more about this exhibit.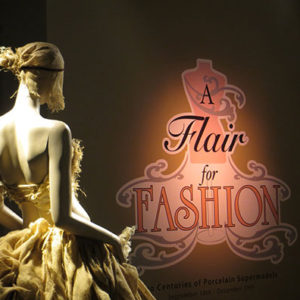 A Flair for Fashion
Catwalk couture through the ages as seen through the eyes of ceramic designers – a must for fashionistas!
See more about this exhibit.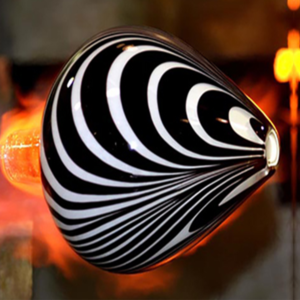 Kindly go to setting page and check the option "Place them manually"